America is having a love affair with tiny homes. With the popularity of shows like "Tiny House Hunters," "Tiny House Builders," "Tiny House, Big Living" and "Tiny House Nation," the tiny house movement is going mainstream. It might seem like just a novelty, but there are some serious financial advantages to living small.
From a lower cost of living to a smaller carbon footprint to less maintenance, many people find they save money living in a tiny home. If you're considering joining this growing movement, here are 10 tiny home perks you should know before taking the plunge.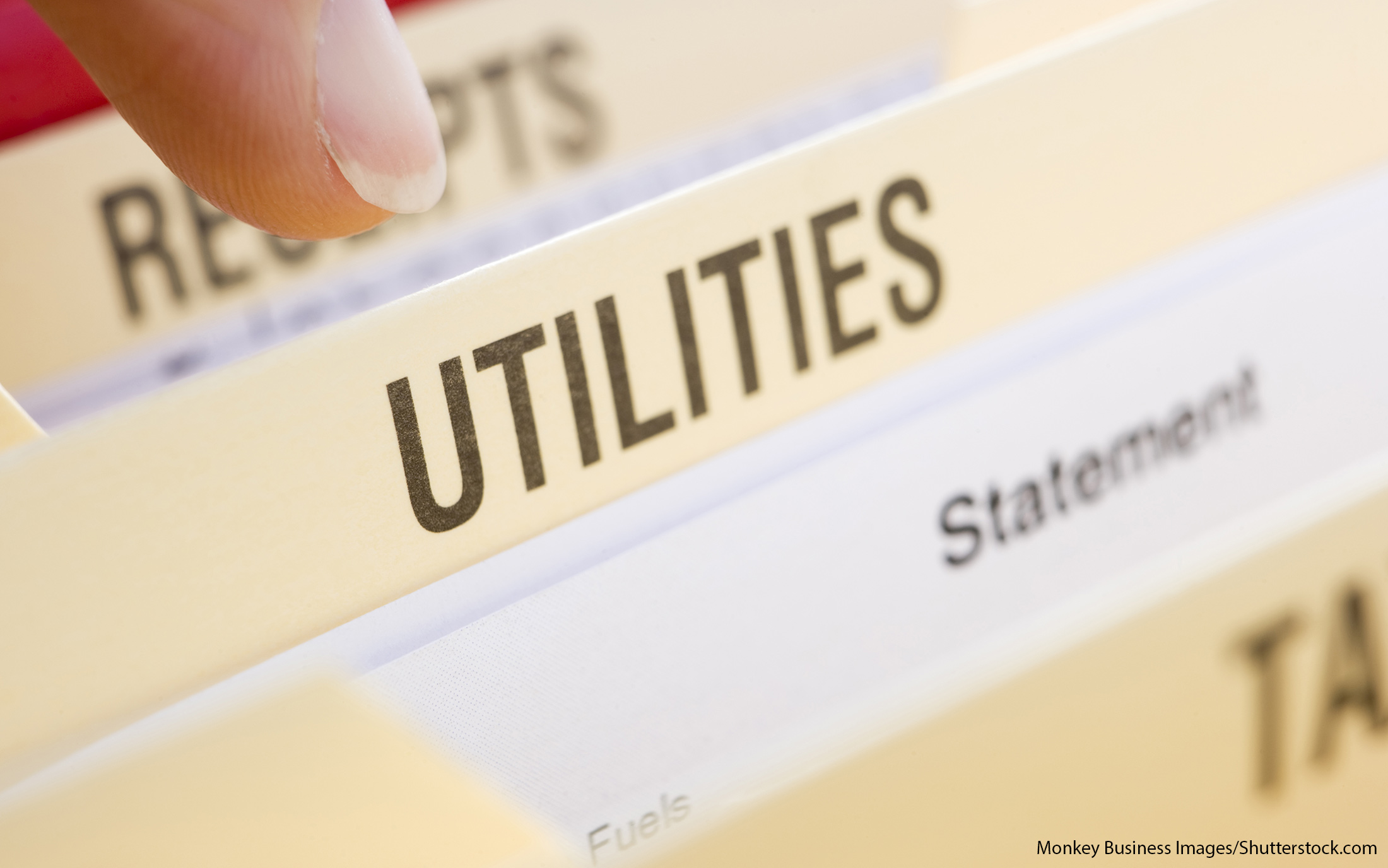 1. Lower Utility Bills
It typically costs significantly less to run electricity and water in a tiny house than in a traditional house. Susan and John Anderson* built their 283-square-foot tiny home in Washington state about three years ago and have been enjoying the significant savings.
"We anticipated some obvious benefits of having a tiny rather than larger home, like lower maintenance costs, but we were pleasantly surprised by our $12 utility bills," said Susan.
The Andersons' tiny home runs on standard electricity and gets its water from a well on the property, but a tiny home with solar power or a small wood-fired stove might be able to eliminate the electricity bill altogether. The cost of installing solar power in a tiny home doesn't come cheap. The panels alone can cost anywhere from $2,000 to $10,000 or more — but over time, the savings are significant. However, if you have a setup like the Andersons, you might pay roughly $144 a year for water and power.